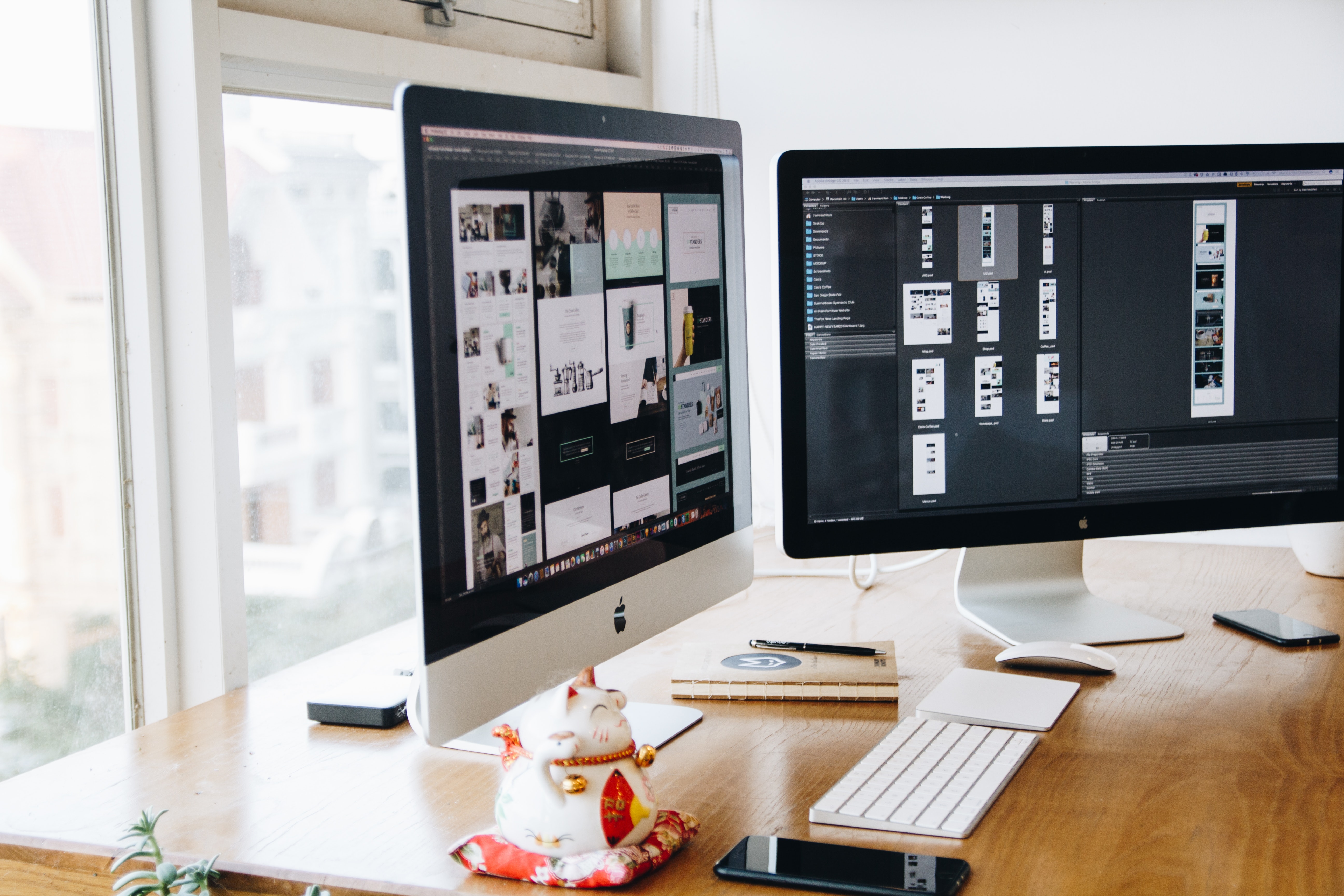 If you have sludged through all this verbosity, you will know by now that I do not charge a lot for my services. Somewhat more than half what most interior designers charge.
I am a very strong believer that if you can afford to just buy your way through your mistakes, then likely you don't need me. Although, sometimes that is PRECISELY why you may wish to engage me, in order to AVOID that.
When you wish to
achieve as much as possible with the most certainty –
with the least amount of anxiety and expense –
end up with something that reflects you proudly –
Then call or text me:
First Visit – to get to know each other – Complimentary the first hour, chargeable after that.
Color Consult – by the hour. No Color Visit should take more than two hours.
Hourly rate – to be negotiated on a sliding scale. When you call me you will understand what this means.
Project Fee – either by the hour or by the project, as you wish.