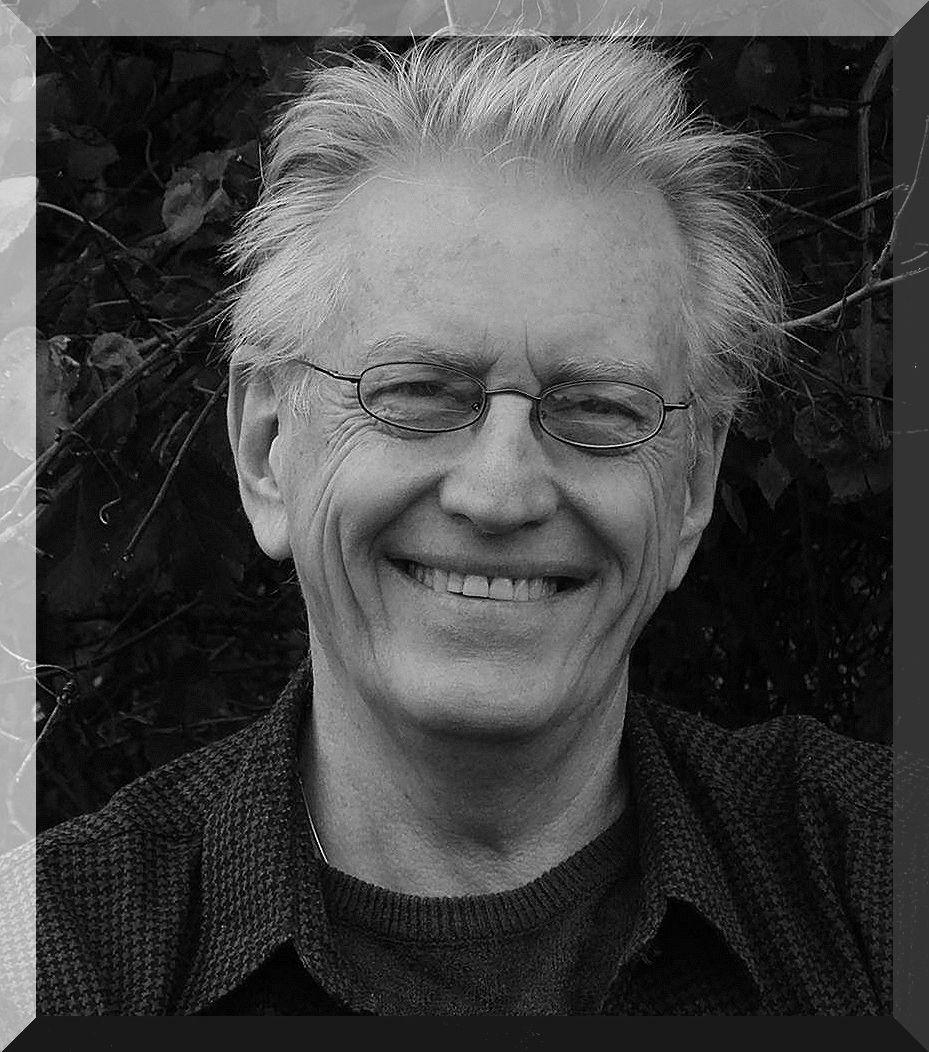 New York Designer creating European Silk Fabrications with Couture weavers and printers in  Men's and Women's' Apparel


That twenty-year collaboration informs every Color, Fabrication and
Design decision I make in Home Furnishings.


The past twelve years  have found me working Interiors, Floor Planning, 
Exteriors, and Landscape Planning for Clients of


Howard Lorton Galleries – Contemporary and
Traditional Interiors and Outdoor – Denver

Guiry's – Hunter Douglas and Benjamin Moore –
Contemporary and Avante Garde interiors – Denver
                   
Design Spree – Reclaimed Eclectic and Modern – New
Jersey

Safavieh Furnishings – Antique Rugs and Contemporary
Collections – New York
I am flexible and imaginative. Your Home is all that matters.
Fresh Air is just around the corner.
There's always a way.